Shopping for the perfect gift?
Select a gift occasion & learn more
Holiday Gift
'tis the season to mix, mingle and be merry.
Nothing will make you merrier than helping your friends and family get a little tipsy and toasty this holiday season. Our wine subscriptions are sure to get you in the spirit and remind you that it really is better to give than to receive.
I got this as a Christmas gift for my parents and it was their favorite gift they had gotten in a long time. They surpassed my expectations on the quality and deliciousness of the box. I will be getting them this same gift next year for Christmas also!!!
JULIE T. - Customer since December 2016
Birthday Gift
Nothing goes better with birthday cake.
What better way to help someone kick off another year than with a monthly wine club gift? Each perfectly coordinated box will help them keep the celebration going while proving that getting older can be fun, relaxing, and downright delicious.
I gave this as a birthday gift to my best friend. We've given each other birthday gifts every year for the last 20 years. This is the first time she's ever written me a letter thanking me for my gift (in addition to all the exclamation point filled texts). I'll definitely be gifting this again, and pretty soon!
KEBRA W. - Customer since February 2017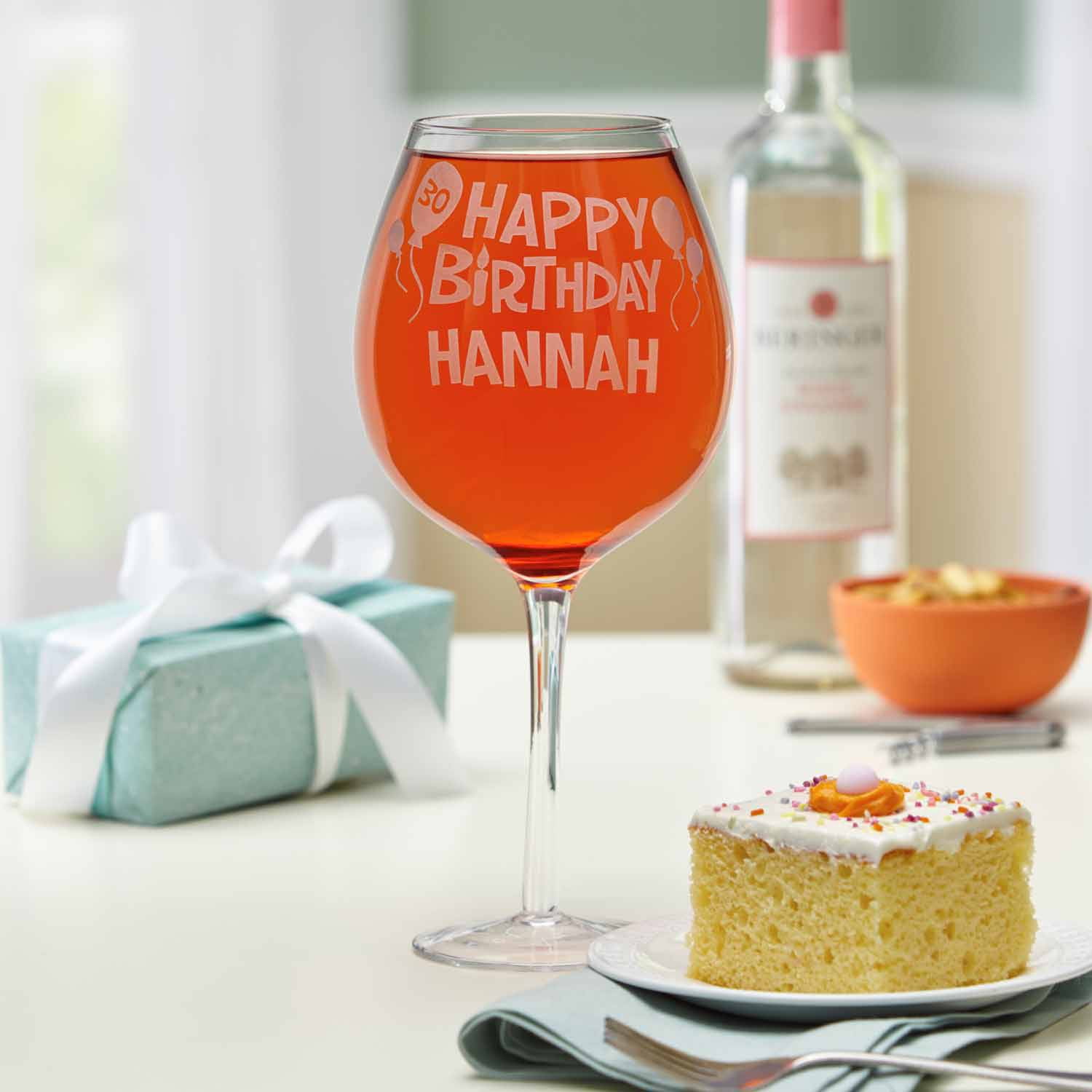 Anniversary Gift
Proof that all you need is love—and wine.
Whether it's your first anniversary or your fiftieth, a wine club gift is sure to win you major points and provide the perfect excuse for a romantic night in or a fun evening with friends. Minimal effort with maximum results…happy anniversary!
My fiancé and I just celebrated our anniversary with a wine down box and we were so impressed! The pairings were great and very tasty!
ALEXIS G. - Customer since July 2017
Wedding Gift
How better to toast the newlyweds?
Not that the new couple needs an excuse to enjoy a cozy evening in every month, but a wine subscription is the perfect way to help them ease into married life as they test drive all those new glasses and cheese knives from their registry.
We got our friends a subscription to Wine Down Box as their wedding gift and they loved it! We searched for a while for a subscription that had both wine and cheese/charcuterie, as most of them don't. Overall, it was a great way to give someone something that keeps on giving.
SARAH W. - Customer since September 2016
Mother's Day Gift
Because she deserves more than flowers.
The best present you can give your mother is time, and this gift subscription will grant her exactly that—time to relax, time to enjoy an evening with friends (or her adoring children), and time to indulge in a well-deserved bottle of wine.
My sister had twins last year and with two rugrats, it's hard to find time for yourself. Getting a wine down box every month forced her to stop and relax. There's no greater gift for a new mother than some wine and new charcuterie to experience. I'll be getting her more subscriptions!
Casey W. - Customer since December 2016
Father's Day Gift
Because he's only getting better with age.
If your father is someone who appreciates the finer things in life—or is simply maxed out on tool sets and golf clubs—a wine subscription is the ideal gift. Plus, since we send meat with our wine and cheese, our boxes are classy and manly.
I gave this gift to my dad as a Father's Day gift and he loved it (especially the cheese)! He's been searching where to buy the Chardonnay wine and Plymouth cheese and it looks like we'll have to order directly from the winery and cheese producer.
Spencer C. - Customer since June 2017
Housewarming Gift
Warm their houses and their hearts.
There's no better way to help a house feel like home than breaking bread and raising a glass with loved ones. Our wine club gifts provide a foolproof way to break in a new kitchen, christen a dining room table, or host visitors at a moment's notice.
I love happy hour and this makes having it at home so easy! Wine, cheese, meat and crackers sent right to you and all you have to do is open the box and enjoy it. I'd recommend this as a gift to yourself or someone who loves happy hour!
Michelle G. - Customer since June 2016
Thank You Gift
A thank you gift they'll thank you for.
To truly show your appreciation, there's nothing better than a gift that literally keeps on giving. With this monthly subscription of perfectly paired wine, cheese, and charcuterie, you'll be sending a trifecta of deliciousness straight to their door.
I sent this as a 'Thank you' gift and my friends enjoyed it very much. It was delivered on time and in great condition. They enjoyed the cheese and meats and really loved the wine of the month that came with the basket.
Zandra W. - Customer since August 2016
Congratulations Gift
What better way to help them celebrate?
Whether you're near or far, a wine subscription is the perfect way to help them raise a congratulatory glass as you toast their success. With our hand-selected wine and cheese pairings, they'll really be able to take their celebration to the next level.
I purchased this as a wedding gift and the couple loved it! It was a great way to end the day and I would recommend this product to anyone.
Christian L. - Customer since June 2017
Corporate Gift
Have happy hour delivered to their door.
Whether you want to impress a client, thank your boss, or reward your team for a job well done, a wine club gift is the ultimate gesture. You can't go wrong with sending them their own personal happy hour every month—indulgent, memorable, and sure to be a hit!
Bought this as a retirement gift for a friend/coworker. She loved it. Said the wine was so good she drank it all the first night and has to save the meat, cheese, and crackers for another night. Two thumbs up!!!
ETHAN G. - Customer since May 2017
Just Because
Because wine makes everything better.
Let's be honest: you don't really need a reason to open a bottle and enjoy a relaxing evening with your favorite people—nor should you. Wine club gifts are fantastic for special occasions, but they're equally great for, you know, Tuesdays. Cheers!
This was a surprise gift for my girlfriend and she absolutely loved it! She's picky when it comes to her cheese - and she really liked the Wine Down Box selection. It came with a great Malbec that we ended up sharing together. I recommend this gift for friends, that special someone, or for yourself!
ALEX M. - Customer since October 2016
Select A Gift Subscription
1 Month Gift
---
$ 70/box
SUBTOTAL $70
*shipping included
3 Month Gift
---
$ 68/box
SUBTOTAL $204
*save 3% per box
*shipping included
Most Popular
6 Month Gift
---
$ 65/box
SUBTOTAL $390
*save 7% per box
*shipping included
12 Month Gift
---
$ 63/box
SUBTOTAL $756
*save 10% per box
*shipping included